Beautifully Engraved to capture your special moments....
Hi nice to meet you, I'm Dawn the founder of Polly Red.
I have always had a passion for creativity which led me to start my own business in 2006 making jewellery and selling it at local craft fairs alongside working part time.
In 2015 I discovered engraving and my first pieces of personalised jewellery were produced. I opened an Etsy shop to sell my work and the business has grown since then and I eventually went full time with the business in 2020.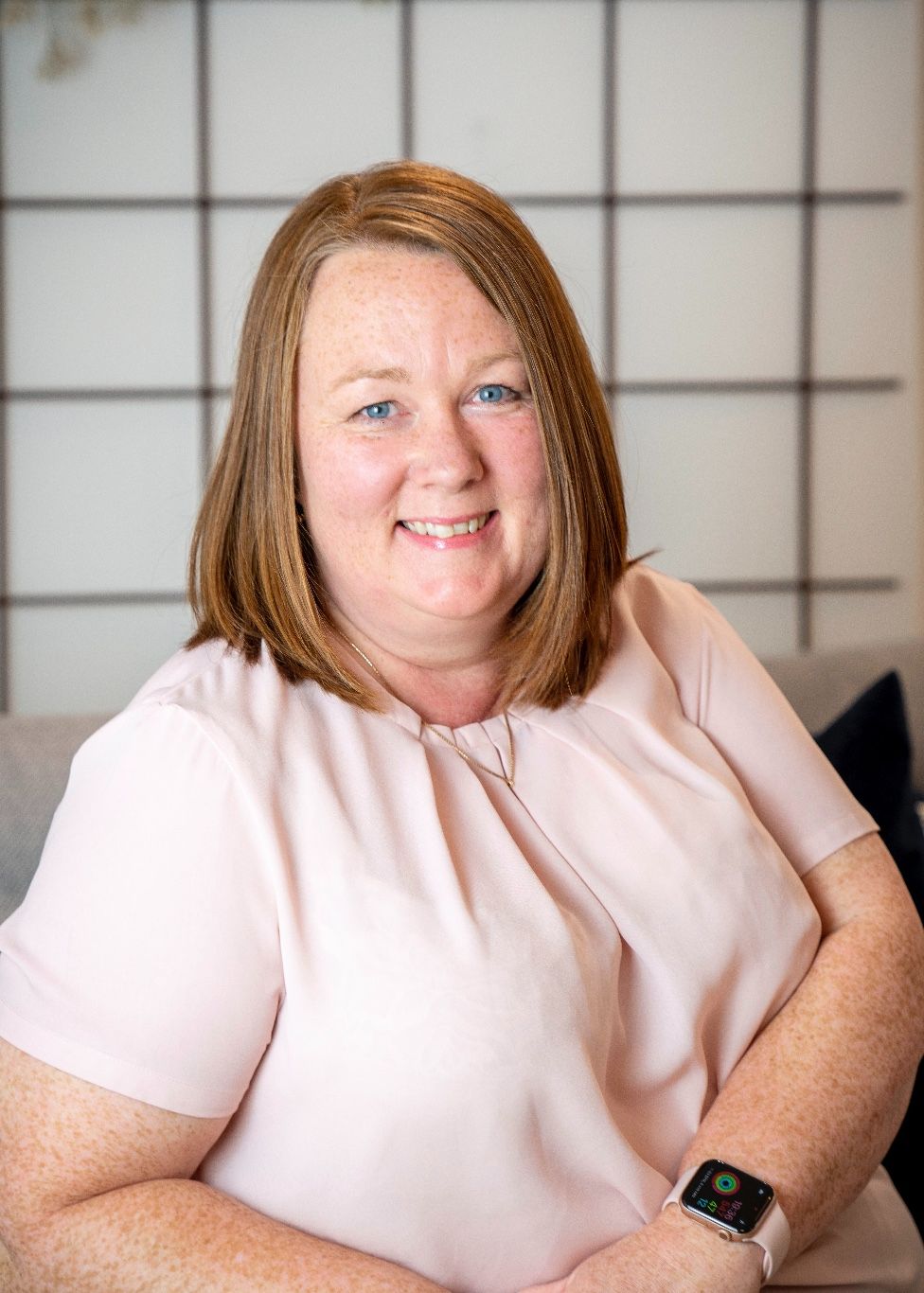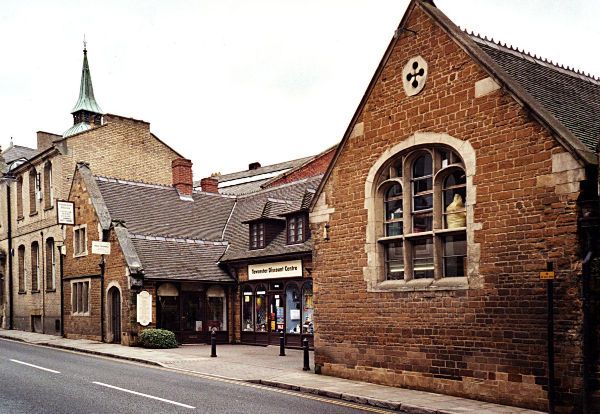 I engrave all our products in my lovely studio in the heart of Towcester Town. The studio is in what used to be the National school and was built in 1849. I moved in in Sept 2021 and its been great having a dedicated space to create.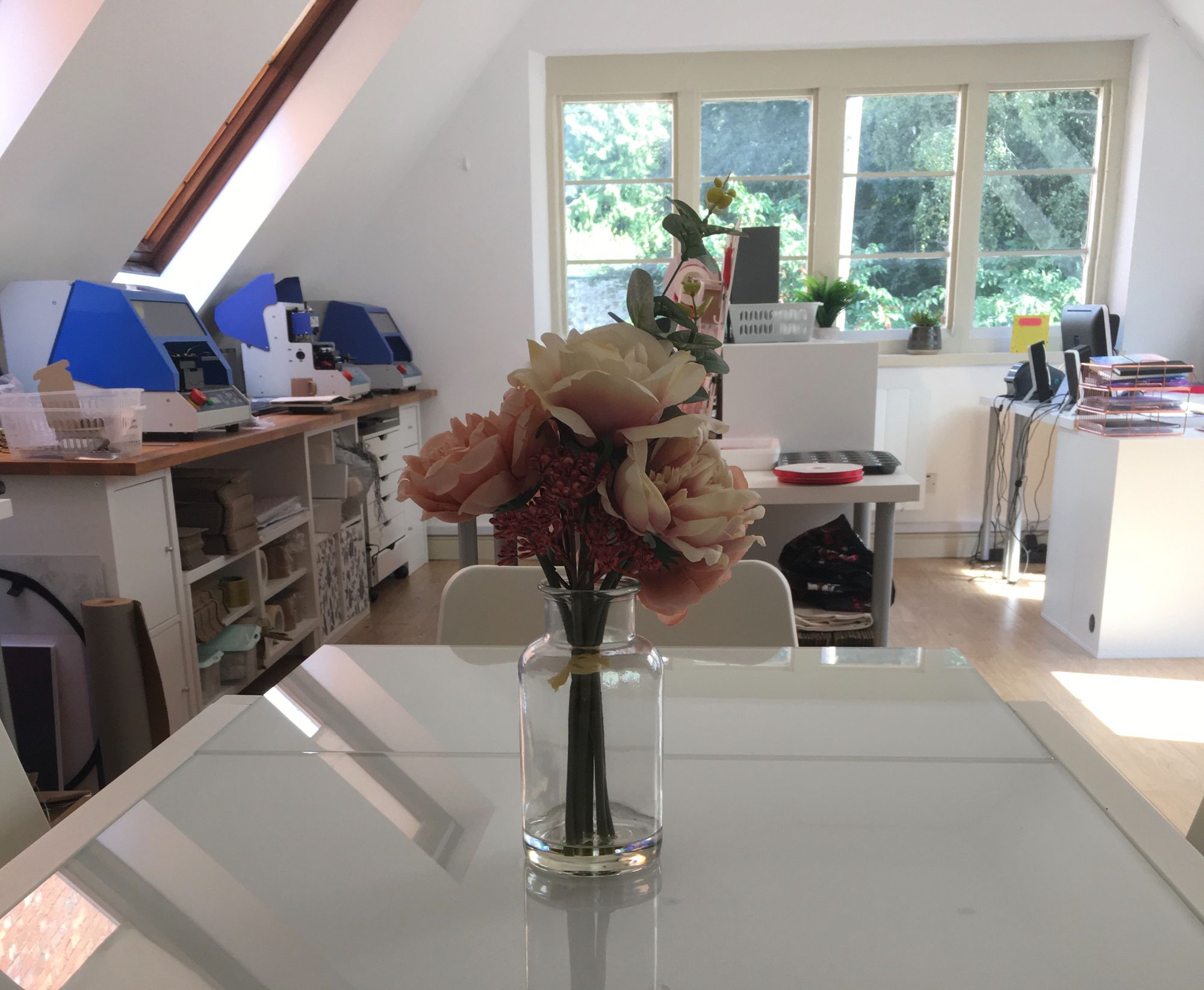 Follow us on Socials for all our latest product news
For your own custom order