..to Polly Red. We make and engrave jewellery and gifts, personalised with your names and messages for birthdays, anniversaries, weddings, graduation, retirement and more. Whether you're looking for a personalised compact mirror for a bridesmaid gift, personalised cufflinks for your best best man or a personalised pen or pencil case for a teacher gift you will find it here.

We offer a wide range of styles to suit any occasion. All of our engraved items are machine engraved using a diamond tip. This process, unlike laser engraving, scratches the design to the surface of the metal making it shine when it catches the light. We can also engrave handwriting samples onto all of our engraved items. Our items are made or engraved in my studio in Northamptonshire England and are shipped FREE worldwide in recyclable packaging. We accept custom and bulk orders so please get in touch whatever your requirements. We'd be happy to help.
Elements like this introductory text can often be hidden in the block settings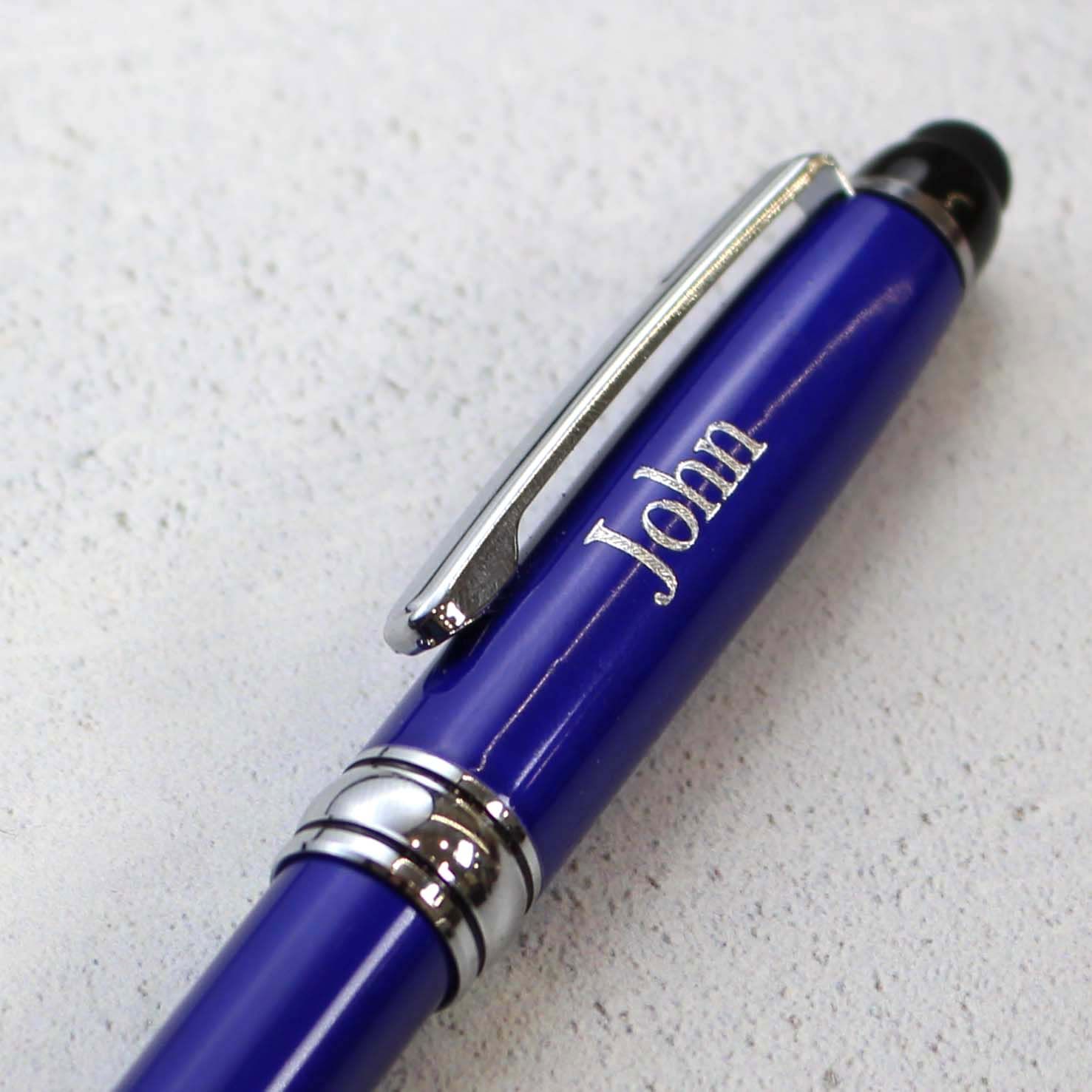 This block is an item collection and allows multiple similar items to be added and removed. You can drag these items to reorder them.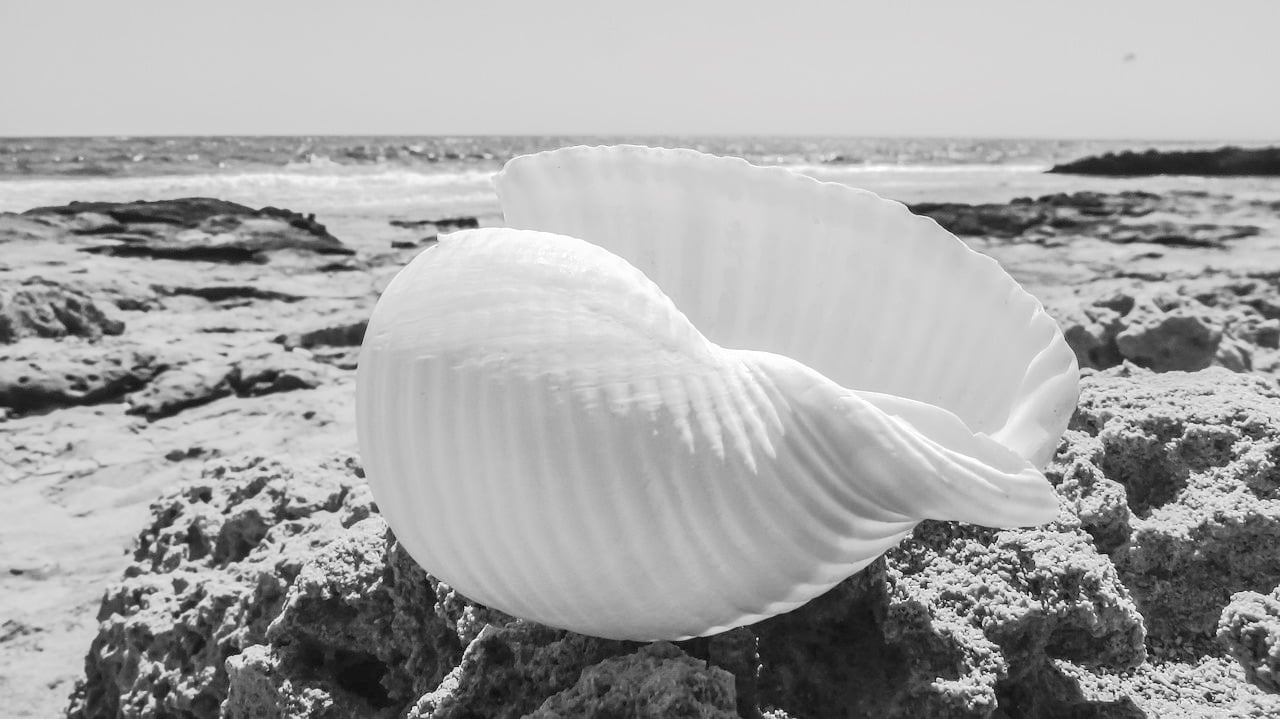 To add more items to this collection, click the + button that appears to the right of the final item when hovering your mouse over this block.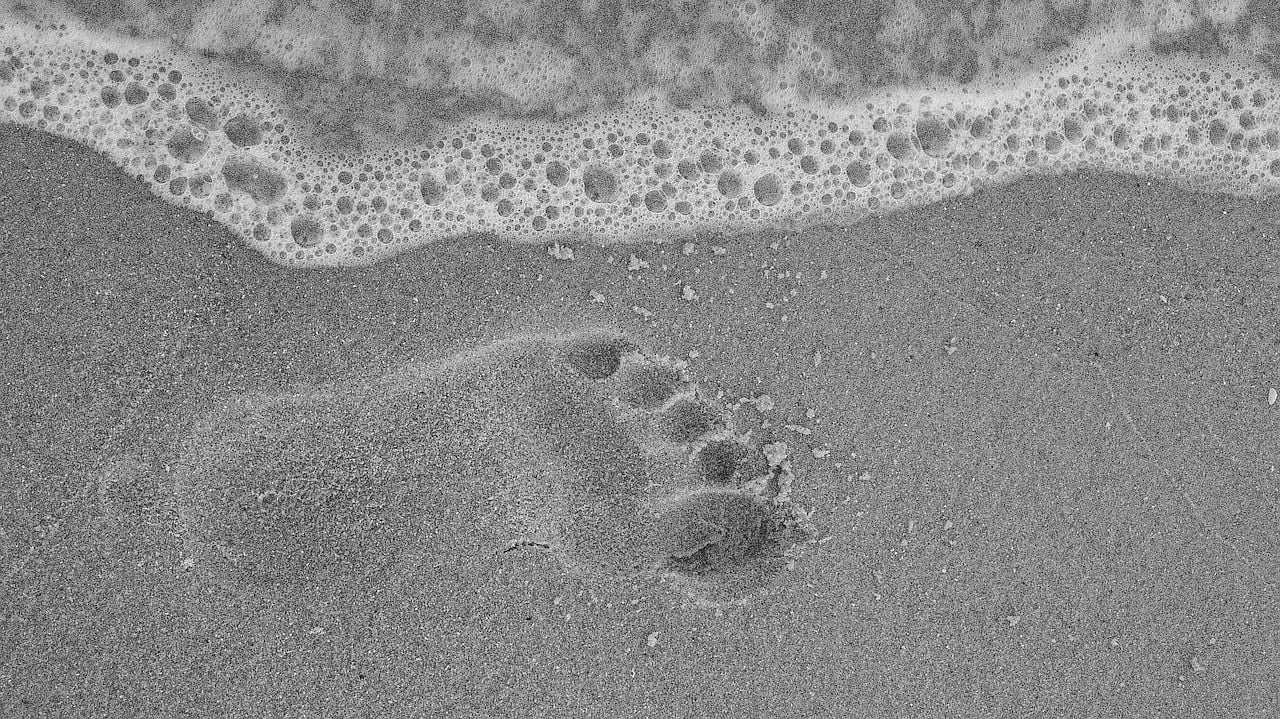 You can change the number of items shown on each row by clicking on the Change Layout icon. This can be found on the right hand toolbar.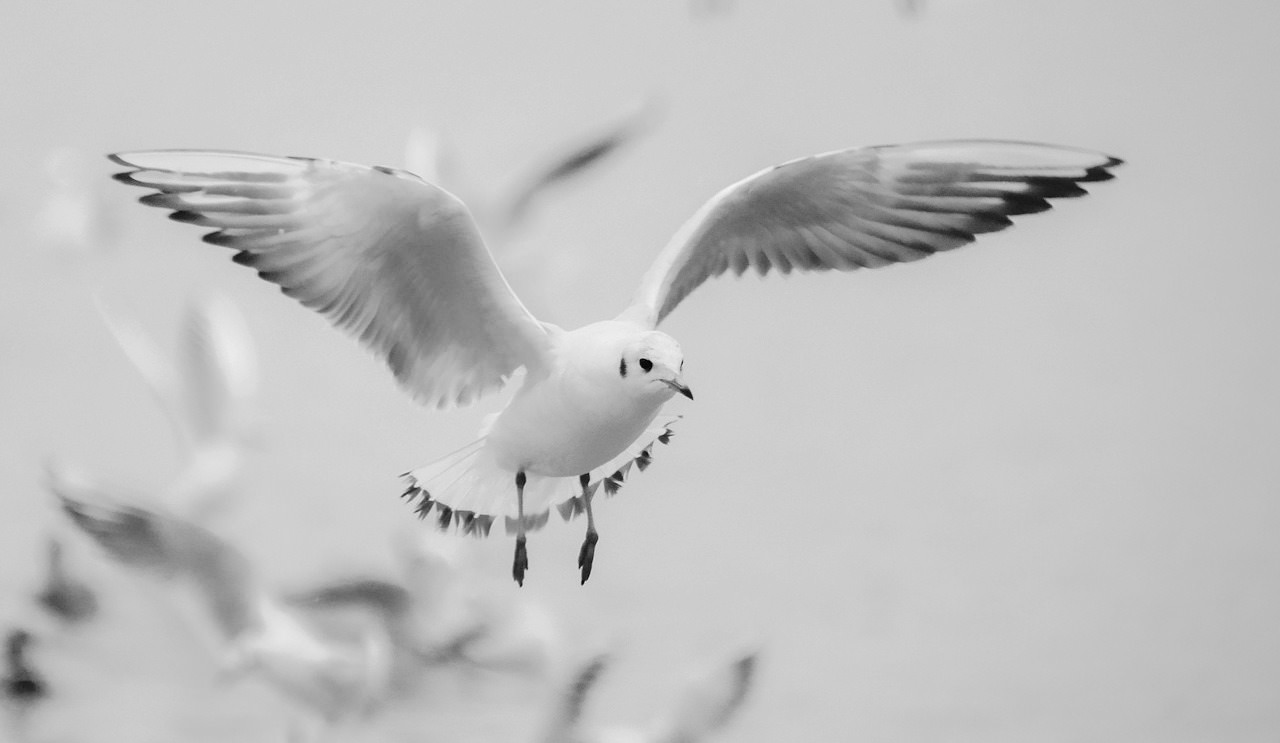 To remove an item from this collection, hover your mouse over it and click on the red Delete icon that appears to the top left of the item