What Fairy tales are made of - Part 3
Posted on
Some time ago I made some bespoke headpieces for a bridal shoot with a Fairy Tale theme. I am delighted with the finished shots courtesy of Gloss Envy.
There are close-up images of these pieces elsewhere on the blog.
Cinderella, complete with princess carriage headpiece.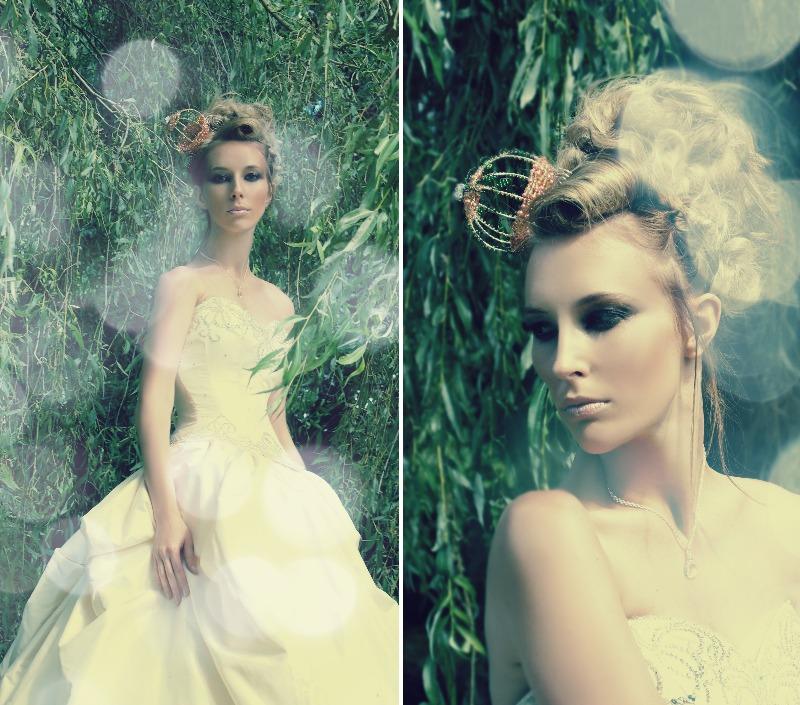 Snow White, with a rosy red apple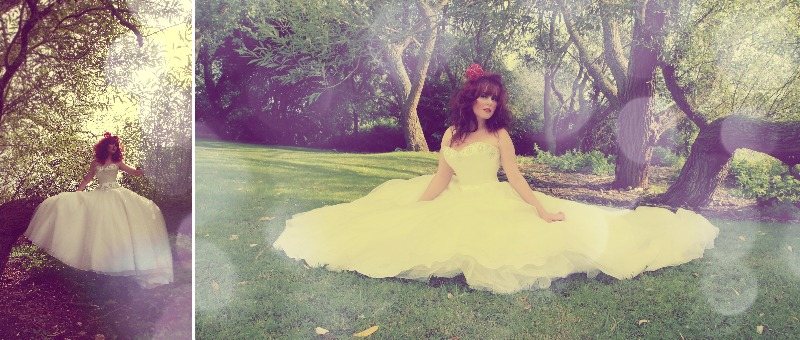 Sleeping Beauty, with a flowered headpiece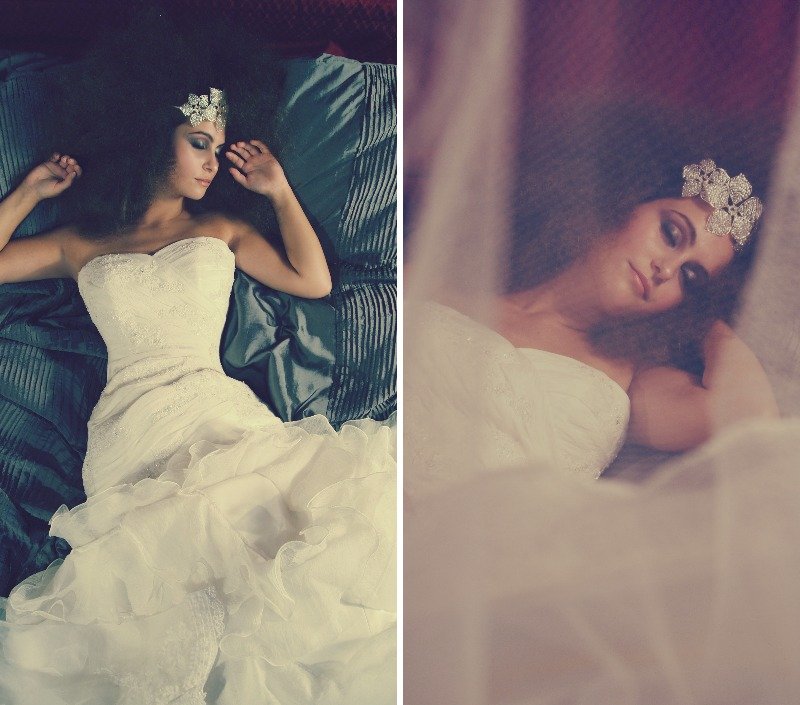 Princess and the Frog, wearing and then kissing the frog - he was really heavy too!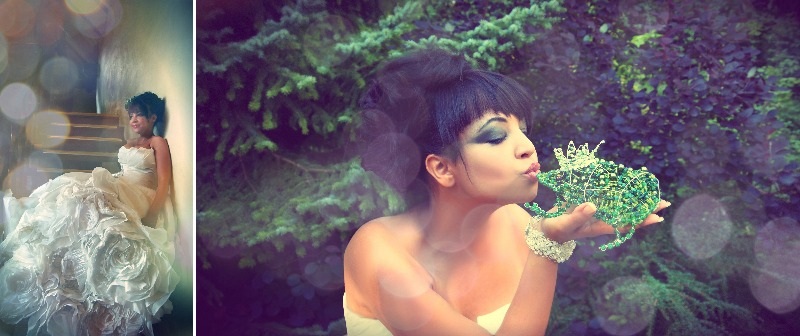 I was lucky enough to attend the shoot and had a brilliant day with the Gloss Envy Team.